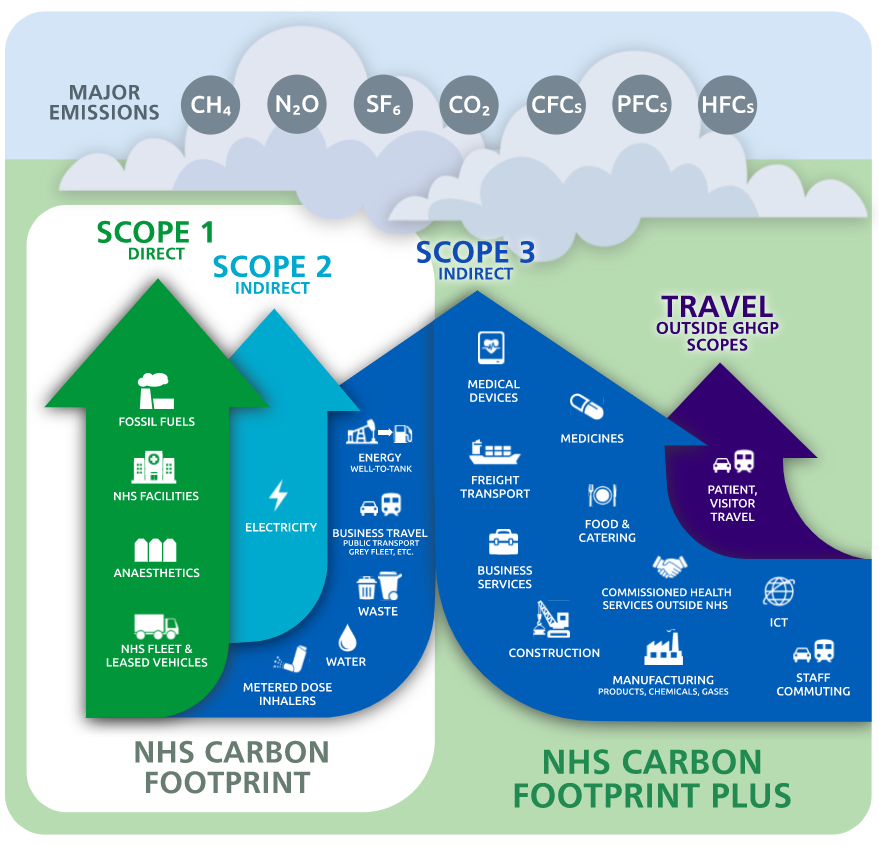 The NHS Carbon Footprint is set to have direct elimination by achieving net zero status by 2040. In addition, the NHS Carbon Footprint Plus which includes medicines manufacturers and companies that the NHS has an influence on to achieve net zero by 2045.
As a company, Medicycle is committed to net zero emissions and working towards a carbon-neutral future. We believe that it is our responsibility to help protect the environment, and we are constantly looking for ways to reduce our impact.
We also encourage our employees to live sustainably by offering incentives for green commuting and other eco-friendly practices.
In everything we do, Medicycle is dedicated to making a positive difference for the environment. We will continue to work hard to find new ways to reduce our impact and make sustainability a core part of our business.
Medicycle is Carbon Neutral Certified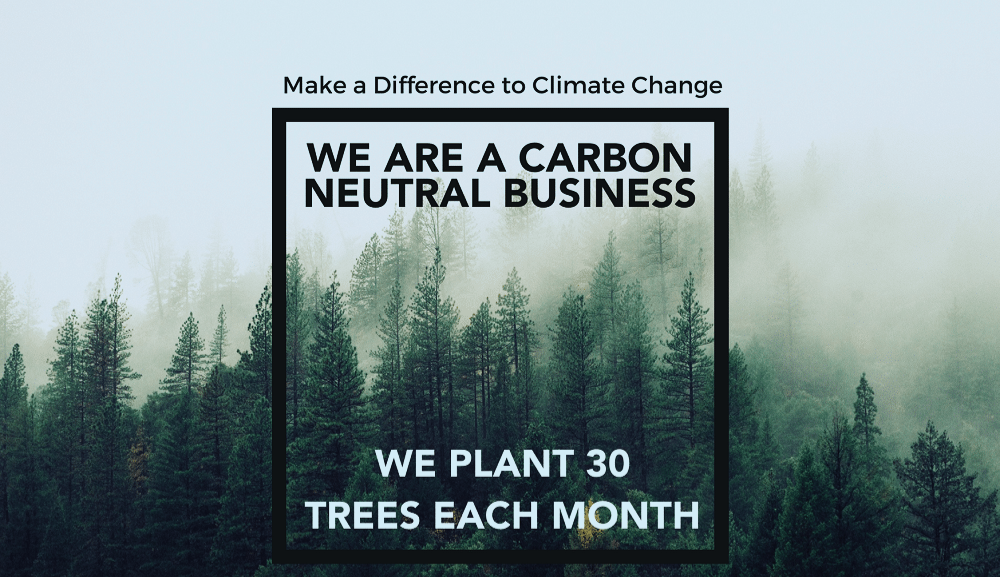 When it comes to climate change, we all have a role to play. Reducing our own personal greenhouse gas emissions is a good place to start, and one way of doing that is by becoming carbon neutral.
There are many ways to become carbon neutral, from installing solar panels and wind turbines at home, to support projects that reduce deforestation around the world.
Every little bit helps, and when it comes to climate change, every action counts.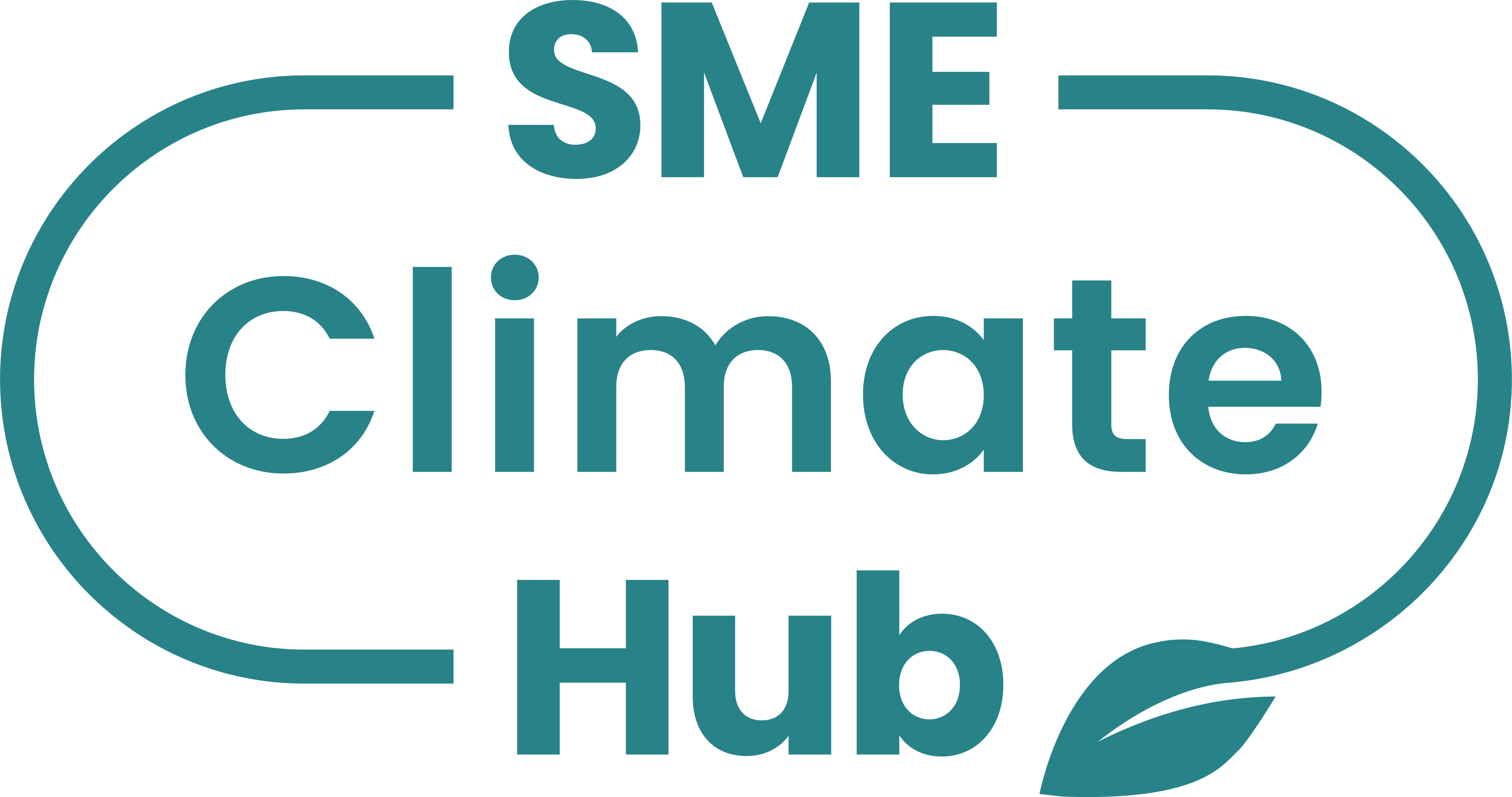 SME Climate Commitment
We are a en-route to achieving net zero emissions and want to play our part in contributing to climate action. That's why we've signed the SME Climate Commitment and are using its new collection of tools to plan our sustainability strategy.
Recognising that climate change poses a threat to the economy, nature, and society at large, our company commits to take action immediately in order to
Halve our greenhouse gas emissions before 2030
Achieve net zero emissions before 2040
Disclose our progress on a yearly basis
In doing so, Medicycle is proud to be recognised by the United Nations Race to Zero campaign, and join governments, businesses, cities, regions, and universities around the world that share the same mission.

Committed to the B Corp Process
We are pleased to announce that Medicycle has started its journey to become the first MHRA-registered broker to be independently certified as a B Corporation. This means that we're joining a community of other businesses on their quest to make a positive social and environmental impact on the world. We know that businesses need to dramatically rethink their ways to fight social injustice and climate change.
What is a B Corp?
B Corp certification is an independent third-party recognition by the non-profit organisation B Lab. This process is designed to certify companies "for their true, honest, and effective commitment towards using business as a force for good – both environmentally and socially." – Forbes
As B Lab explains:"Certified B Corporations are businesses that meet the highest standards of verified social and environmental performance, public transparency, and legal accountability to balance profit and purpose. B Corps are accelerating a global culture shift to redefine success in business and build a more inclusive and sustainable economy."
Why are we doing this?
There are many reasons to become a B Corp. Some key ones include –
1. Lock-in our mission
Changes to our company constitution ensure that our mission drives positive change, sustainability, and a reduction in medicine waste is locked in and solidified in our Articles of Association.
2. Deliver for the community and the environment
Certification ensures that all stakeholders including customers and employees as well as the environment are considered when making key business decisions.
3. Join the new business movement
In the digital era, it is imperative that companies keep up with trends and technologies. We must understand that the old ways of doing business are not fit for current times.
4. Hire and retain passionate, talented people
With so many professionals actively searching for ethical companies to join, being a B Corp will help us hire and retain passion-aligned talent in the future.
5. Give back to the community
Being a B Corp means we don't just do business, but also do good. We'll ensure that Medicycle gives back to the community it serves through charitable work and regular contributions.
6. Commitment to continuous improvement
Becoming a B Corp is not a one-off exercise, but instead a commitment to a long-term journey of continuous improvement. It's a shift that will define how we operate as a business for years to come. As pharmacists know very well the importance of CPD In essence, we commit to improving Medicycle as a platform that works not just for shareholders, but for the environment and everyone else involved here in the community.