FREE Online Marketplace for Pharmacies to BUY and SELL Stock
Don't waste it – medicycle it!
Reducing medicines waste,
one community pharmacy at a time
With Medicycle, you can say goodbye to constant changes in stock price and availability.
We have the largest database of registered pharmaceutical wholesalers and are ready to serve your every medicine product need.
Buy stock
Purchase stock from Pharmacies and Wholesalers nationwide. Obtain medicines which are cheaper and more available than your regular suppliers.
Unlimited Inventory Search (Medicines/Appliances/OTC/PPE/Perfume etc)
Select and reserve the product(s)
View and approve your order
Regular notification on order status
Payments via BACS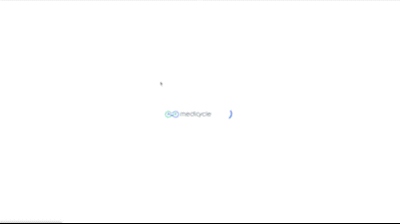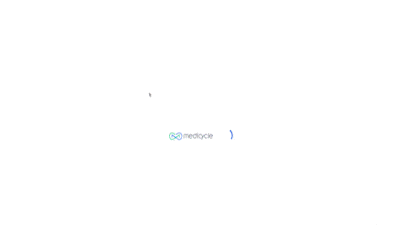 Sell unwanted stock
Make your products visible all UK companies licensed to purchase medicines. This includes Pharmacy, Opticians, Dental Practices etc.
Select the product(s) you wish to sell
List multiple products at the same time including Broken Bulk
Enable Price Negotiations with our unique bidding feature
Unlimited Inventory (Medicines/Appliances/OTC/PPE/Perfume etc)
Payments via BACS
Currently there are nearly 2000 registered pharmaceutical wholesalers in the UK yet the average community pharmacy uses less than 4.
Why limit yourself at a time where drug prices are fluctuating erratically alongside commonly-prescribed medicines going 'OUT OF STOCK'.
An all-in-one platform solution to meet all your needs
SELL UNWANTED STOCK
Rather than waiting for excess stock to expire
– Sell it and reduce overhead costs.
PURCHASE STOCK
With Medicycle, you can say goodbye to constant changes in stock price and availability. Use our platform alongside your PMR system or as a standalone.
Always FREE FOR PHARMACIES
Medicycle is always free for pharmacies to register, browse and purchase products via our platform.
Making our platform completely free for pharmacies will ultimately lead to reduced medicines waste!
Sustainable Partnerships
Sustainability is core to our business. Trade via a platform that is certified carbon neutral and en route to net zero.
COMPETITIVE PRICES
We care about saving you time and money – all while reducing medicines waste. Negotiate prices with our unique bidding feature!
MHRA-ACCREDITED
We are authorised to broker human medicines, using a strict verification process. Choosing an MHRA accredited provider secures your business from conducting legal transfers of medicine.
Read more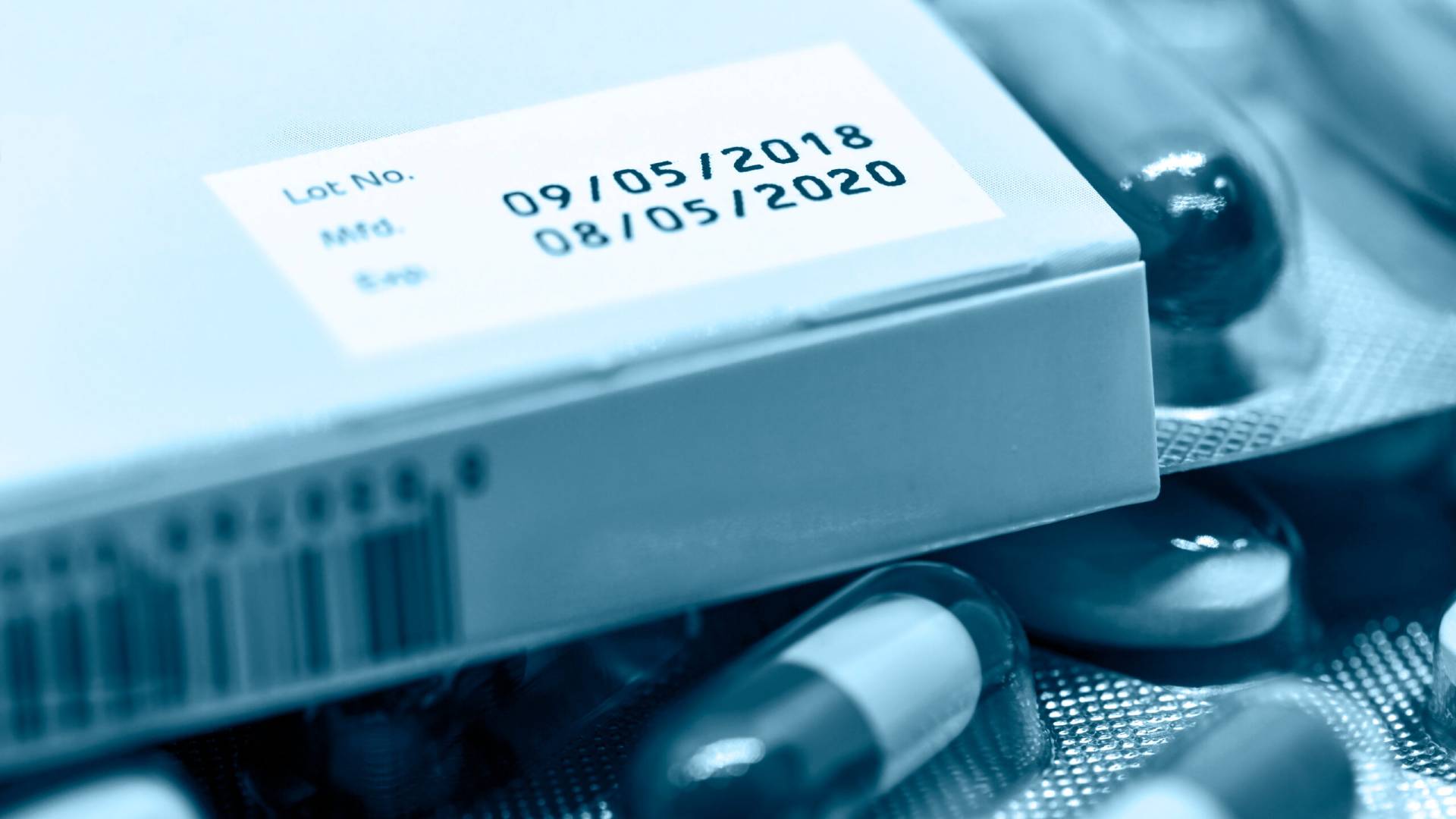 Over £300M of Medicines Waste
That is how much the NHS spends on unused or partially used medicine products. Expired stock seriously affects pharmacies, contributing to the ever-growing overhead costs faced by independents and chains alike.
Medicycle has been launched as part of a solution, allowing pharmacies to buy and sell unwanted stock at competitive prices, save resources, and ultimately return to focusing on what they do best providing exceptional patient care.
Partaking in the pilot scheme for Medicycle has shown how simple and easy it is for my group of pharmacies to buy and sell medicinal stock. As an independent pharmacy contractor for over 30 years, there had been other providers who tried to offer a similar service where the processes had been too long-winded and unreliable.
Medicycle has clearly overcome all these obstacles – their platform is very user-friendly with the transfer service being quick and efficient.
– Balbir Singh Parkash
West Street Pharmacy

In the recent climate where so many medicines are hard to stock and prices going over the roof – Medicycle has opened a new gateway for purchasing medicines and selling my short-dated stock.
I finally have access to medicines for my patients which I couldn't get from my regular suppliers. Highly recommend!!
– Superintendent Pharmacist
Multiple Chains