Community pharmacists have always played a vital part in reducing our carbon footprint – we promote recycling without even thinking about it. We'd reuse scrap paper, boxes, totes, ink, bubblewrap (you name it) – and even play Tetris when bagging prescriptions (to prevent the unnecessary use of a larger bag). All this is to reduce our overhead costs but what about deadstock?
Deadstock is one of the largest overhead costs we pharmacy contractors experience – accounting for thousands of pounds of yearly losses. Furthermore, deadstock has a huge negative impact on medicines wastage: The Systematisation of Medicines Optimisation report released in September 2021 by The NHS Confederation revealed that around £20.9 billion was spent by the NHS between 2019/20 on prescription products of which unused or wasted medicines were estimated to cost at least £300 million each year.
In addition to medicines wastage, high market volatility has led to increased overhead costs for community pharmacies. This has come to national attention over the past year since the start of the COVID-19 pandemic and BREXIT as pharmacies in England, which are responsible for procuring their own products, have struggled to source a number of medicines and been forced to pay higher than expected prices.
Consequently, there has never been more of an urgent need and an opportunity for strong leadership from pharmacy teams and wholesalers to unite in solidarity to help reduce medicines waste and allowing access to a competitive drug market. Reducing medicines waste will improve quality, save resources and allow staff to focus on roles that add value to patient care.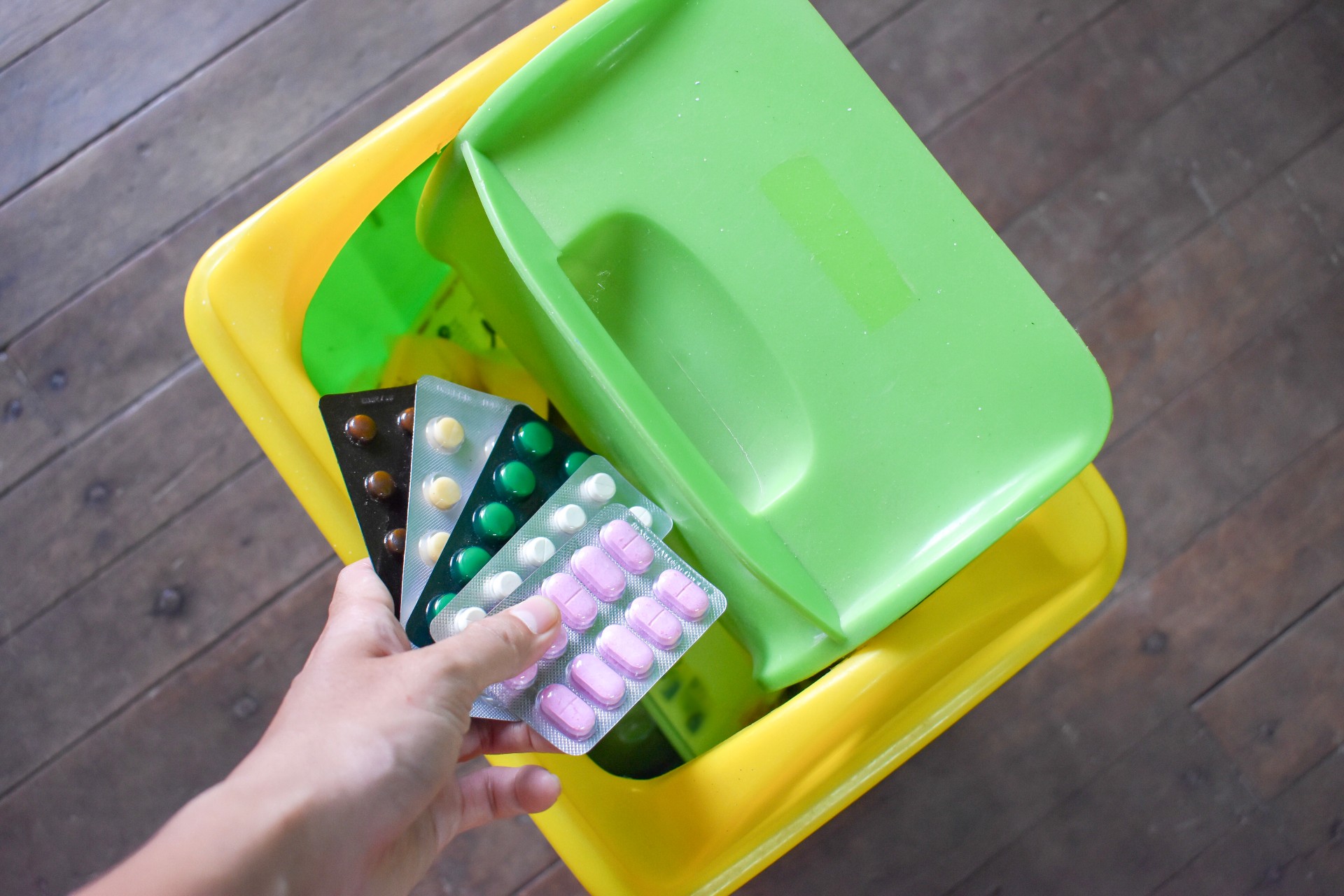 Tackling medicines waste towards net zero.
Don't waste it – medicycle it!
Medicines Waste in 2022
The Royal Pharmaceutical Society (RPS) has made sustainability a core part of its mission. RPS 'recognises the scale and importance of the climate and ecological emergency, describing it as 'the most significant health threat that modern society has ever faced' [1].
Medicines production, one of the most energy-intensive and carbon-intensive industries, ranks third in terms of CO2 emissions from healthcare-related activities [2]. A Freedom of Information request showed medicines waste accounted for approximately £590 million only within the public hospital sector in England between 2018 and 2020; this does not include community pharmacy waste and the rest of the UK. Reports from 2010 showed that £300 million of NHS-prescribed medicines were wasted [3]; a figure which keeps on rising as estimated total NHS spending on medicines in England has grown from £13 billion in 2010/11 to £17.4 billion in 2016/17 – an average growth of around 5% a year [4]. NICE reported that avoiding £150m of unused medicines equates to total avoidable emissions of 23.4 thousand tonnes of CO2e from the manufacturing and supply of pharmaceuticals [5].
The NHS has observed the looming issue and is fully aware that medicines themselves are responsible for 25% of the total of all NHS carbon emissions. This has also prompted the NHS to push for a #netzero healthcare system – which would be the first net zero healthcare system in the world. The NHS Carbon Footprint is set to have direct elimination by achieving net zero status by 2040 and the NHS Carbon Footprint Plus which includes medicines manufacturers and companies which the NHS has an influence on to achieve net zero by 2045. [6]
Yet there's only so much action that can be taken on a national level; the majority of where this waste can be prevented is on the front lines of the pharmacies themselves. It should be everyone's responsibility as the overproduction and wastage of medicines are detrimental to the environment.
What can pharmacists do today to combat Medicines Waste?
There are a number of ways in which pharmacies can contribute to this effort, including the following:
Educate patients:
Pharmacists can play an important role in educating patients about the impact of their medicines on the environment and how they can reduce their own medicines waste. The first stop is to ensure that there's an active consultation between pharmacists and patients to avoid over-ordering of repeat medication, especially Inhalers, which account for approximately 3% of all NHS emissions alone [6]. m Medicines Optimisation must be paramount for all pharmacists in all present sectors to reduce medicines waste as well as have a better impact on patient care.
Reviewing stock levels:
Reviewing stock levels and ensuring that only the minimum necessary quantity of each medicine is kept on site can help to reduce both waste and emissions.
Source medicines more sustainably:
Where possible, pharmacies should source medicines from suppliers who have a commitment to sustainability
Online Medicines Marketplace (OMM):
Another more modern format is to work with a government-regulated Online Medicines Marketplace (OMM), such as Medicycle to help with inventory management. Medicycle is a certified carbon-neutral company.
The role of Medicycle in driving pharmacies to achieve net zero
Medicycle helps to connect pharmacies and their inventories in order to share medicines required for prescriptions. No longer does a pharmacy need to order directly from their regular supplier for a prescription item. Instead, they can go within their network and simply purchase the necessary medicine from another pharmacy that has no use for it. Thus medicine waste from expired medicines within medical sectors can ultimately be eliminated and non-existent.
With an OMM, pharmacies can ultimately optimise the usage of goods and capacity whilst reducing their overhead costs. Therefore, it is highly recommended that pharmacies and wholesalers choose an OMM which is MHRA-accredited. Some vendors may offer a similar service without accreditation, thus leaving individuals liable for illegal wholesaling (Read more here)
By taking the right step today, from pharmaceutical manufacturers, and wholesalers to the pharmacies themselves – together we can lead to a more circular medicine production process and eliminate medicines waste.
Our Mission, Vision & Values
Our Mission
To be the most engaging, energetic, and environmentally-aware partner by connecting pharmacies, pharmaceutical wholesalers, and manufacturers together.
Our Vision
Medicycle will be the leading online medicines broker, driving positive change, sustainability, and a reduction in medical waste.
Our Values
Trusted relationships
Environment & sustainability
Agile & flexible
Collaborative
Transparency
Innovative
Now ask yourself this
What if you could reduce your environmental impact as a business
whilst reducing your overhead costs and always procure your
stock at the lowest price?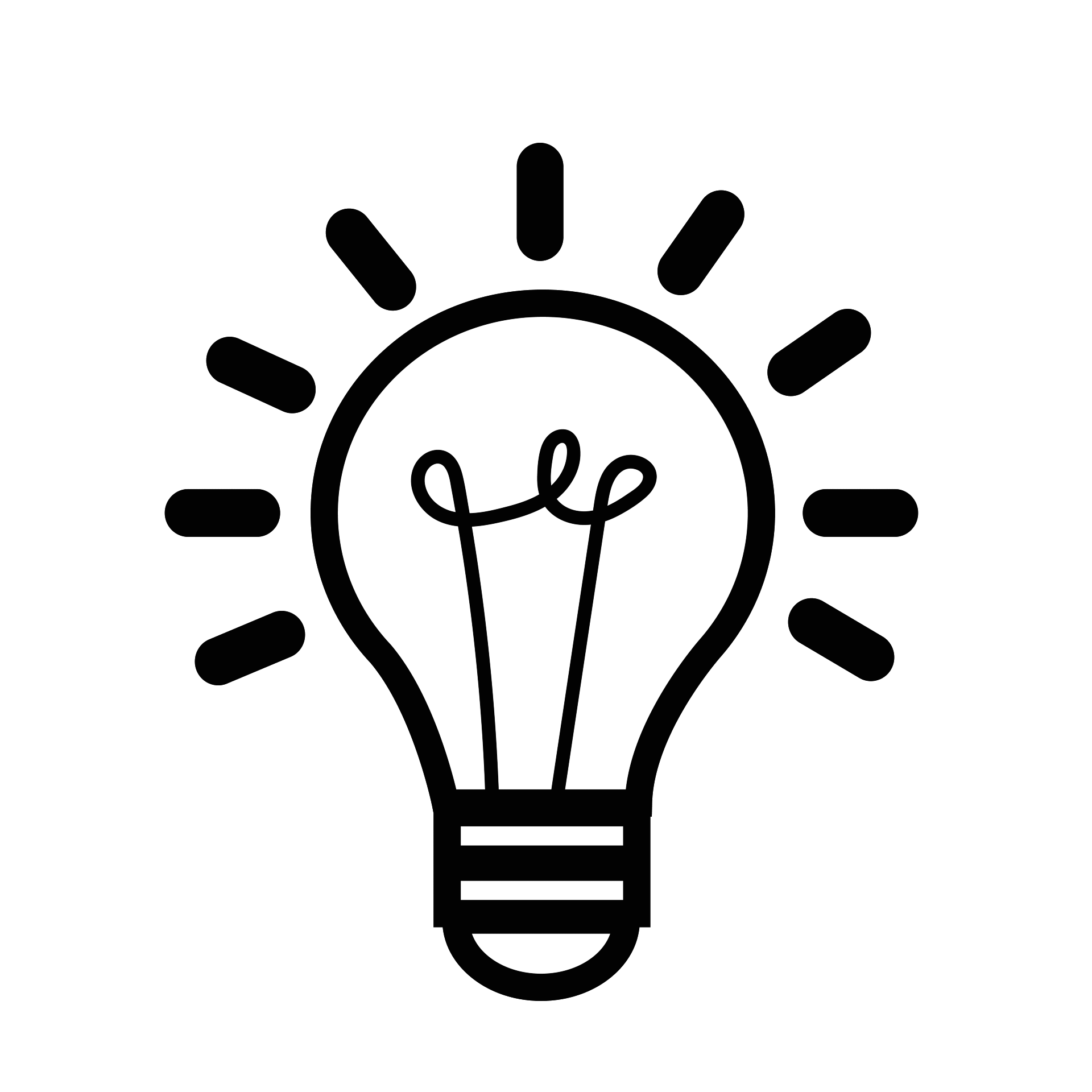 Medicycle can be your ultimate solution